NEW for 2018 .... Order On Line !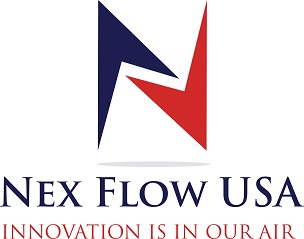 Welcome to our new web store: nexflowusa.com. !
Our U.S. customers can now order Nex Flow Air Products securely through our new e commerce sales division, NexflowUSA.
Whether you want to chat with a sales rep or prefer to zoom through our easy online ordering system we've got options for you.
Please excuse our dust, as we continue to grow and educate the marketplace about our unique technologies.
Fast, easy and secure. Products ship from our centrally located warehouse in Ohio. Check out our new store, below !
[ First ] [ Prev ] [ Next ] [ Last ]