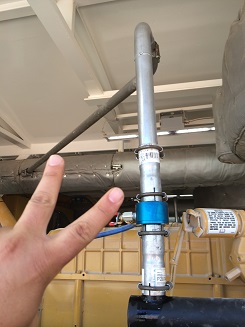 Air Conveyor
Ring Vac Air Conveyors are also widely used for vacuum applications, not just material conveying. Viton O-rings are standard in all the Nex Flow products permits higher temperature range and chemical resistance than the BUNA-N other manufactures use.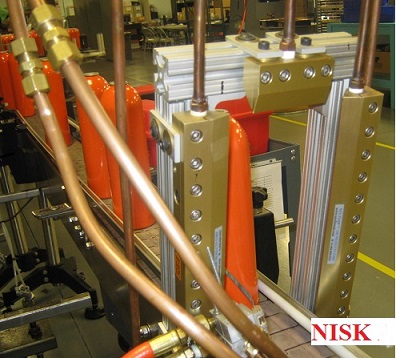 Nex Flow ANODIZED Aluminum X-Stream Air Knives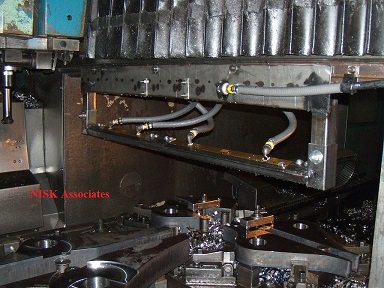 Aluminum X-Stream Air Knives: Blow chips from Automated Machine Center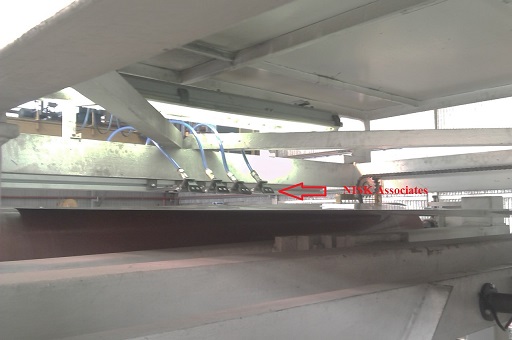 Edger Flat Jets positional to "Hit" the trouble spots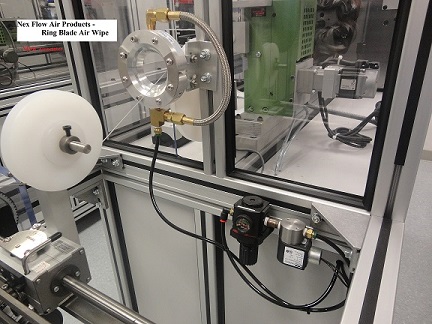 360 Degree Ring Blade Air Wipe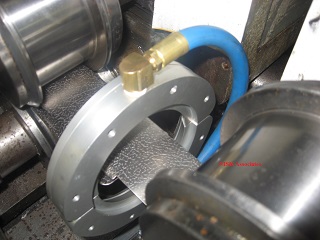 360 Degree Ring Blade Air Wipe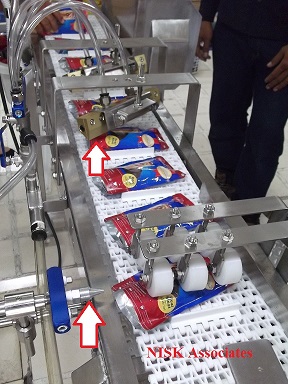 Aluminum X-Stream Air Knife and Nex Flow Nozzles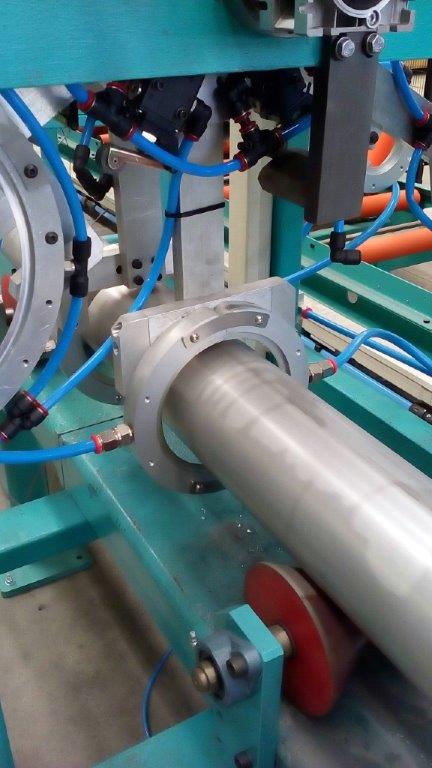 6 inch Air Wipe
Machine builder / OEM Application.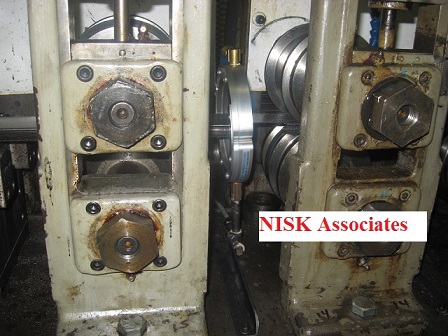 360 Degree Ring Blade Air Wipe: Perfect for a tight location. Clear Anodized Aluminum with Stainless Shim and Stainless Hardware - Standard Construction !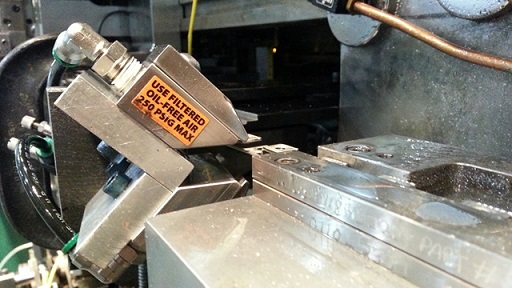 All Stainless Steel X-Stream Air Knife
Nex Flow Standard AM Series Air Amplifier in a cooling application.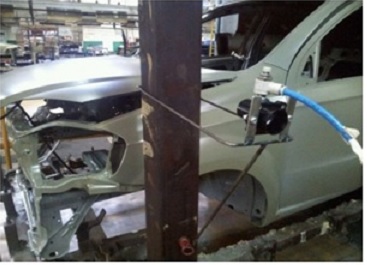 Six Sigma test validation of cooling application for Nex Flow Air Amplifier. The issue was an employee safety problem. The mass of the Transport/Carrier Arm kept if from cooling quickly enough at the point that team members would be working around it at the next production station. The better directed higher, velocity air flow is able to cool much faster than or in this case to supplement fan cooling.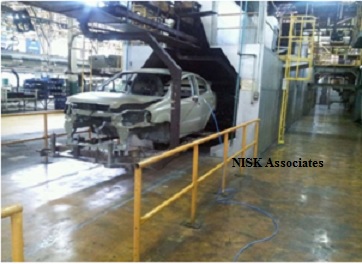 Outfitted with just one AM40 Nex Flow Adjustable Air Amplifier, Air Flow from the Air amplifier was able to cool the Carrier Arm from 284F to 172 F in just 70 Seconds ! Providing the rapid initial cooling to reach desired safe temperature by the time it reached the next station. Just another example of trusted Nex Flow products used to improve Industrial Health and Safety.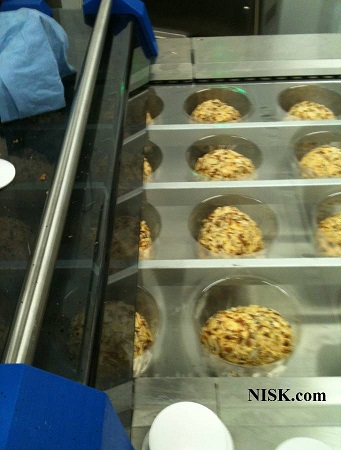 Making Cheese Balls: A Nex Flow Stainless Steel Air Knife removes the loose Nuts from the heat seal area during the packaging operation. Reducing the incident of "leakers" that have to be re-packaged, increasing production and reducing re-worked product.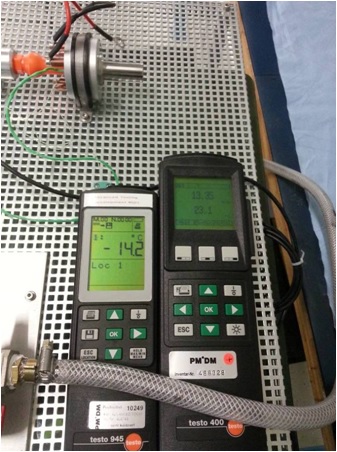 Sorry, can't really elaborate. We can say "Government Agencies" insist on the superior WELDED construction with Brass generators of the Nex Flow Vortex Tube for harsh Marine, Aviation, Defense and like applications. The Vortex Tube produces cooling with no EMI interference to sensitive electronics.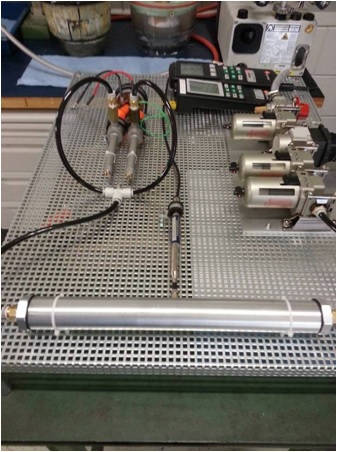 Wiki: Overclocking is the process of making a computer or component operate faster than the clock frequency specified by the manufacturer by modifying system parameters (hence the name "overclocking"). Operating voltages may also be changed (increased), which can increase the speed at which operation remains stable. Most overclocking techniques increase power consumption, generating more heat, which must be dispersed if the chip is to remain operational.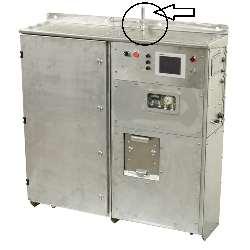 This US Defense Department contractor trusted only the Stainless Welded Vortex Tube construction of the Nex Flow UL Listed NEMA Rated Panel cooler for their design. Built in accordance with MIL-STD-22D weld joint design; S9074-AR-GIB-010/278 fabrication welding; T9074-AS-GIB-010/271 NDT. Designed to meet MIL-S-901D high-impact shock; MIL-STD-167-1A vibration; MIL-STD-461E EMI.
Vent / Exhaust
| | |
| --- | --- |
| | Beside actual product conveying, Ring Vac Air Conveyors are also used for vacuum applications. Capable of more than -70 inch/water or 2-1/2 PSIG. Also Vent, Exhaust, Fume and particulate removal and as boosters by increasing performance in existing branch vacuum systems, among others. |